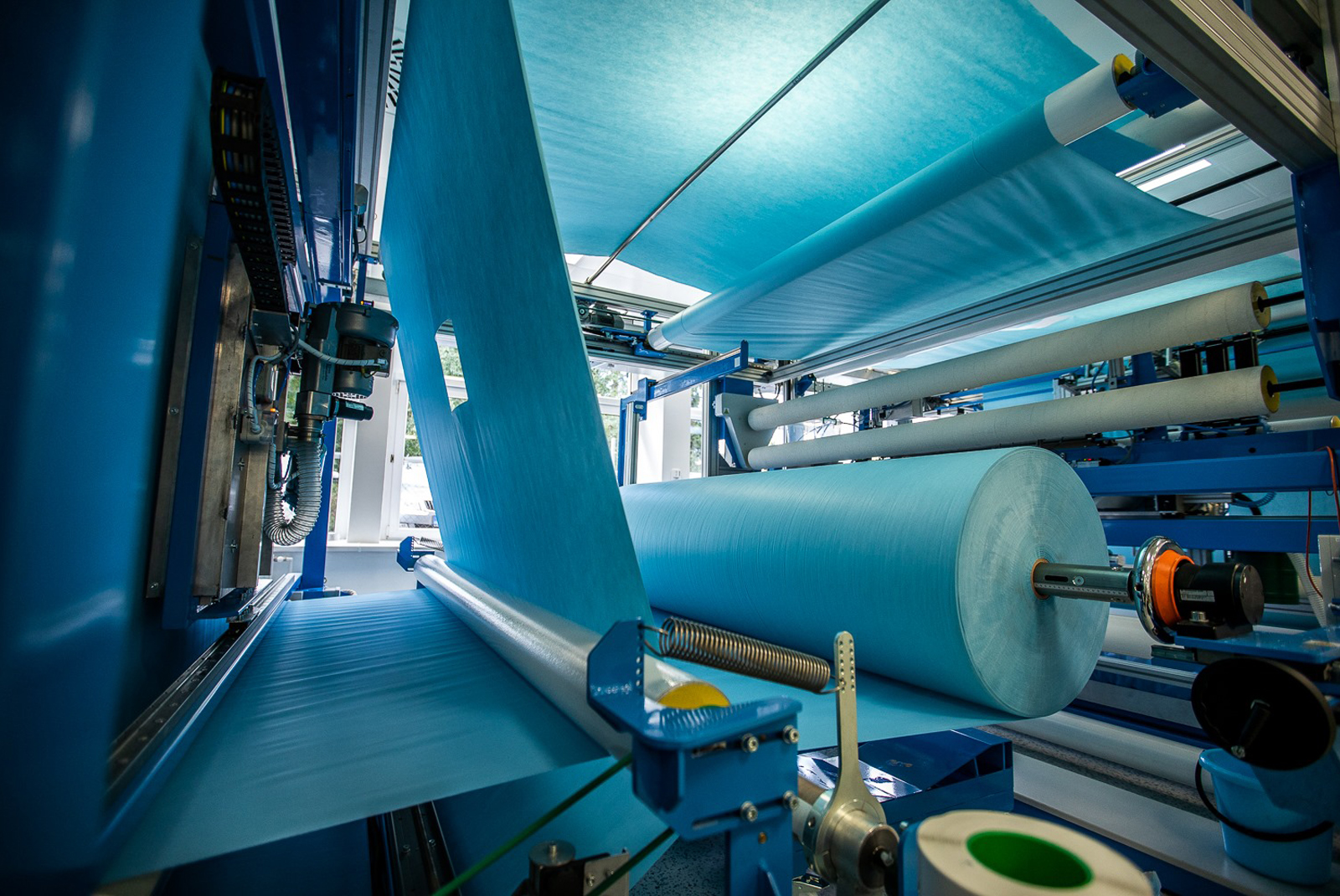 BATIST Medical, a.s.
Auroli products are encountered daily by doctors and patients in healthcare facilities, whether in hospitals or outpatient clinics. This twelve-metre long and two-metre wide machine daily churns out sterile drapes to cover parts of patient bodies during operations. The drapes are of special shapes and cut-outs according to the use for different procedures in dentistry or surgery. The cut-outs are tailor-made for each type of operation to make sure that the drapes provide maximum protection for both the doctor and the patient during the procedure, but also provide the doctor with the best possible working conditions for performing the operation. This is why they are often fitted with special self-adhesive grips for fixing them to the patient's body.
The production set-up and adjustment via an industrial tablet must be precise, which is the reason why such preparation requires very thorough training, experience and professionalism of the adjuster. To make the machine even more efficient, Auroli will soon acquire a new helper: a winder, which will prepare the material in rolls and cut it in blanks, thus further speeding up the machine's production.
Photo: Jan Nymš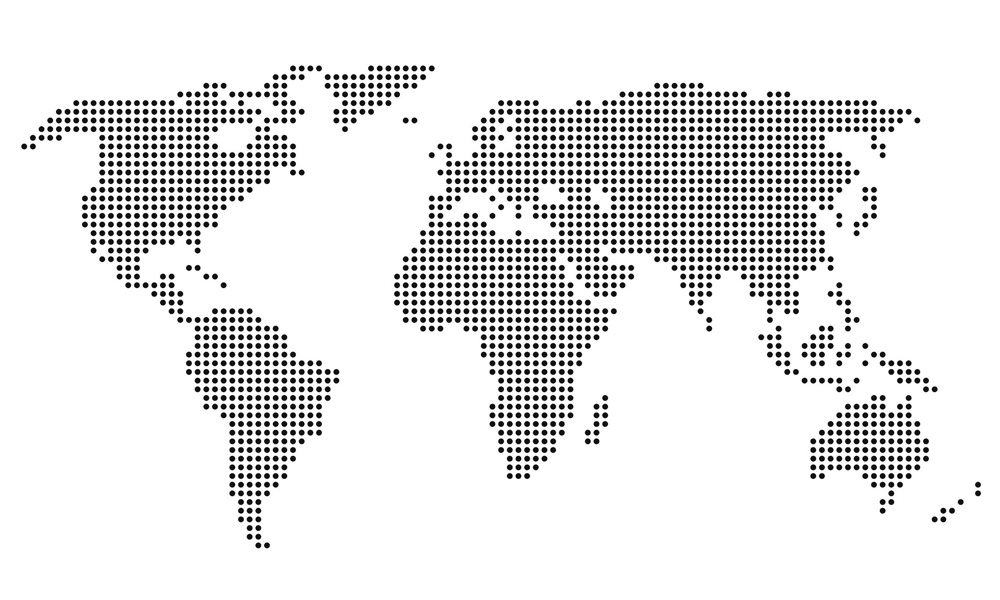 Company profile
Career
Open positions