Unforming of concrete washbasin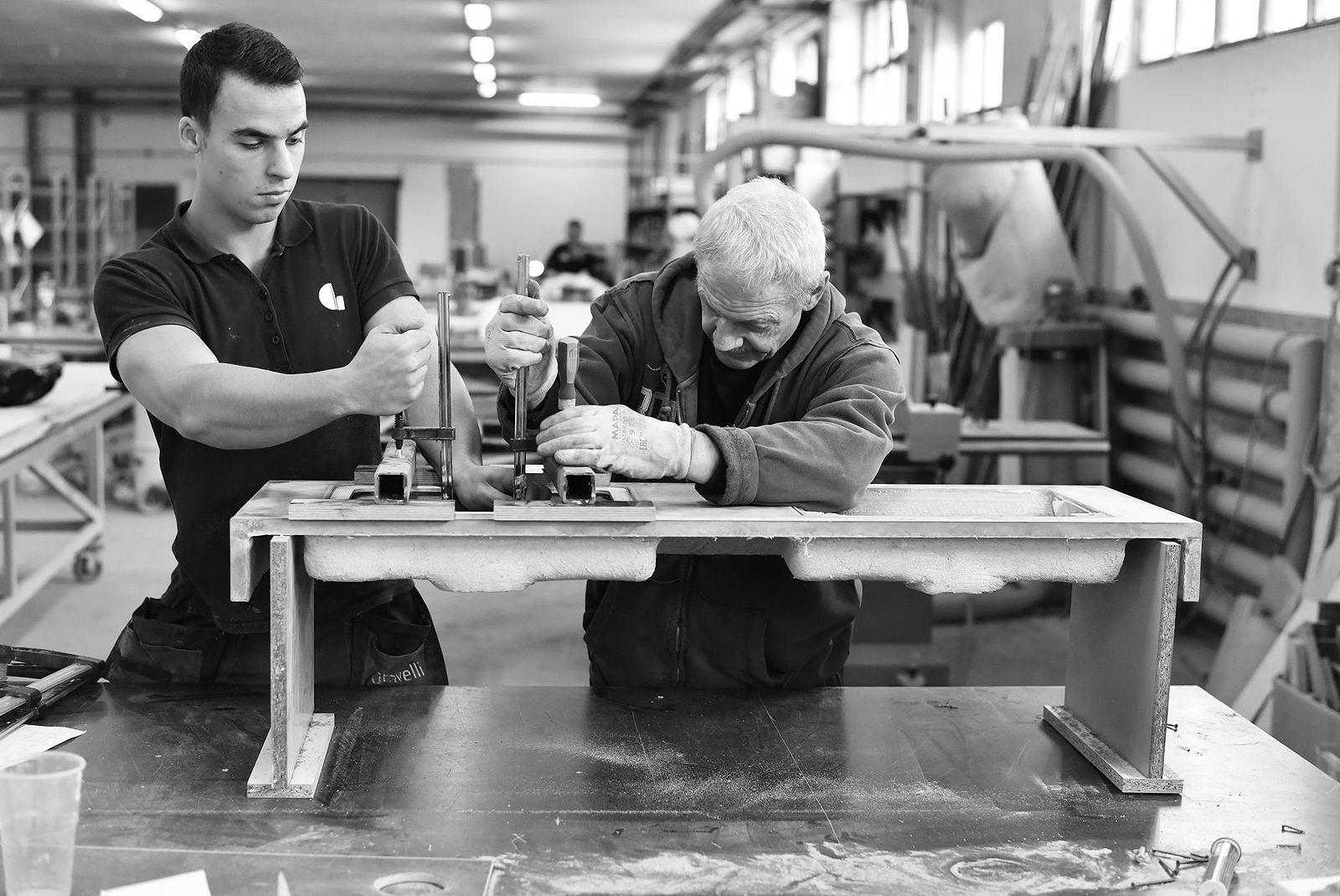 Unforming of concrete washbasin
Gravelli s.r.o.
A strikingly contrasting image from Gravelli in Vysočany district, Prague reveals a collaboration between two generations. In this snapshot by Tomáš Vacek, two craftsmen strip the formwork from a freshly cured concrete washbasin that will undergo several further production steps over the next four weeks before being sent to its new owner.
A team of experienced Gravelli craftsmen work daily to produce unique thin-walled concrete products in a clean and functional design. With over eight years of experience (and in-house manufacturing know-how), the company's concrete products are among the design hits, demanded from all over the world. The company focuses primarily on the realisation of original architectural designs, making most of them as custom products. The company's strength is its ability to create very subtle concrete items featuring different textures, attractive shapes and a wide range of colour shades.
Honest craftsmanship, teamwork and sharing the years of experience by the more experienced with younger colleagues is the key at Gravelli, representing a crucial contributor to the company's continued existence and development. In addition to concrete washbasins, the Gravelli product portfolio includes furniture, interior accessories, lighting fixtures and unusual products such as concrete jewellery and loudspeakers.
Photo: Tomáš Vacek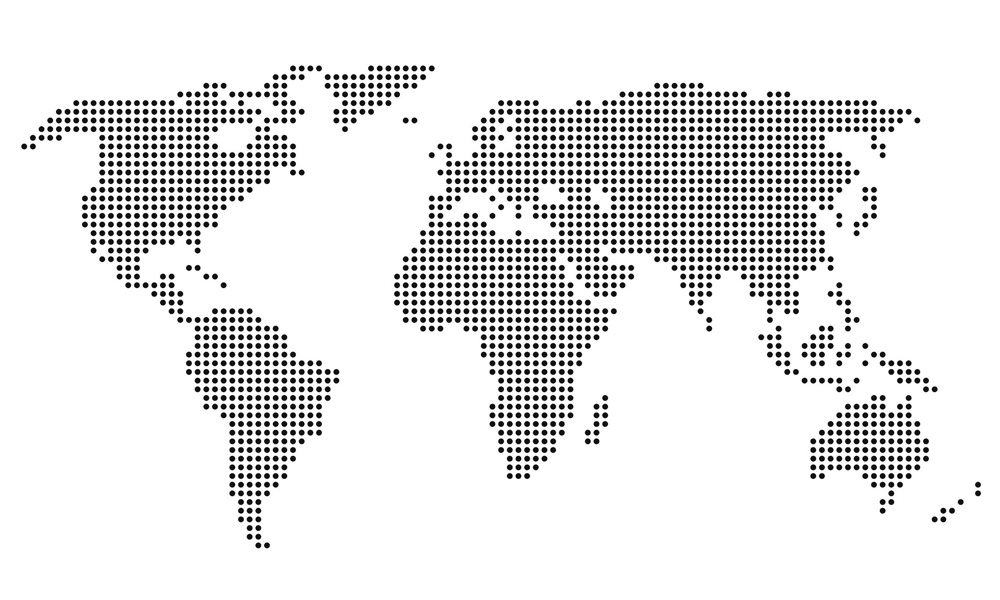 Company profile
Career
Open positions