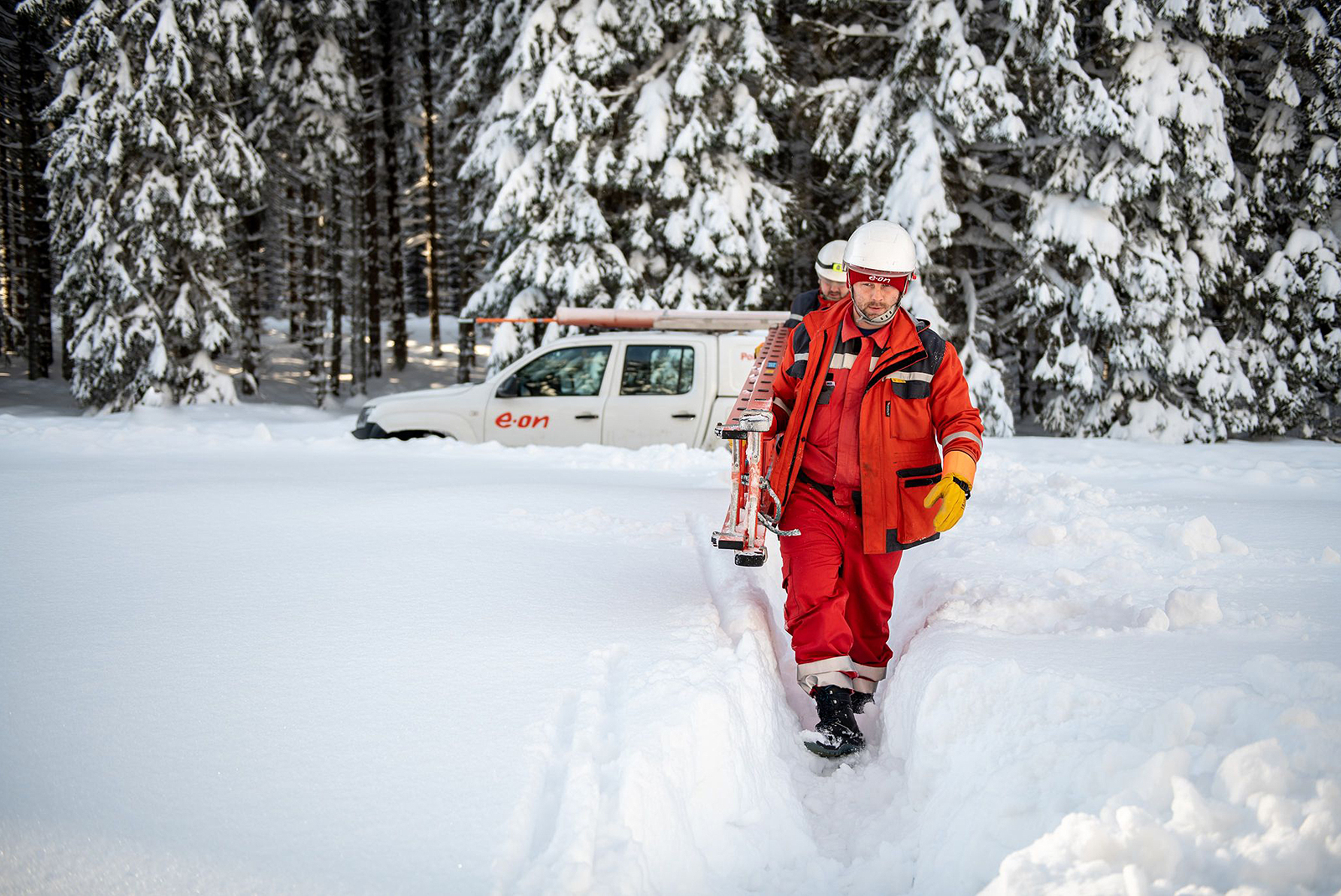 E.ON Česká republika, s.r.o.
We often take things for granted. And we only realise their importance after we lose them. We are used to having sufficient supplies of water, heat and light. It is hard to imagine our homes without light or with appliances not working. And who is behind all this? It is the installers - the electrical engineers from E.ON Distribuce, a.s. It is they who take care of the distribution network in the entire territory of the South Bohemian and South Moravian Region with their 65,000 km of power lines. Their task is to manage all the low and high voltage equipment, they also carry out regular maintenance and preventive checks.
Our colleagues such as Jaroslav and Josef, who can be seen in this photo, appreciate their work and consider it their mission. They are on call and work weekends and holidays if needed. Their work in the field encompasses a variety of situations and technical problems, which they are determined to solve. Neither heavy rain nor a deluge of snow can stop them. Their job is to make sure that we do not even notice that there is an issue in the power line out there. It was the heavy snowfall that came in the Novohradské Mountains in January 2019 and is captured in this photo that caused a fault on a high-voltage power line and brought unexpected work for these two engineers.
Photo: Jan Luxík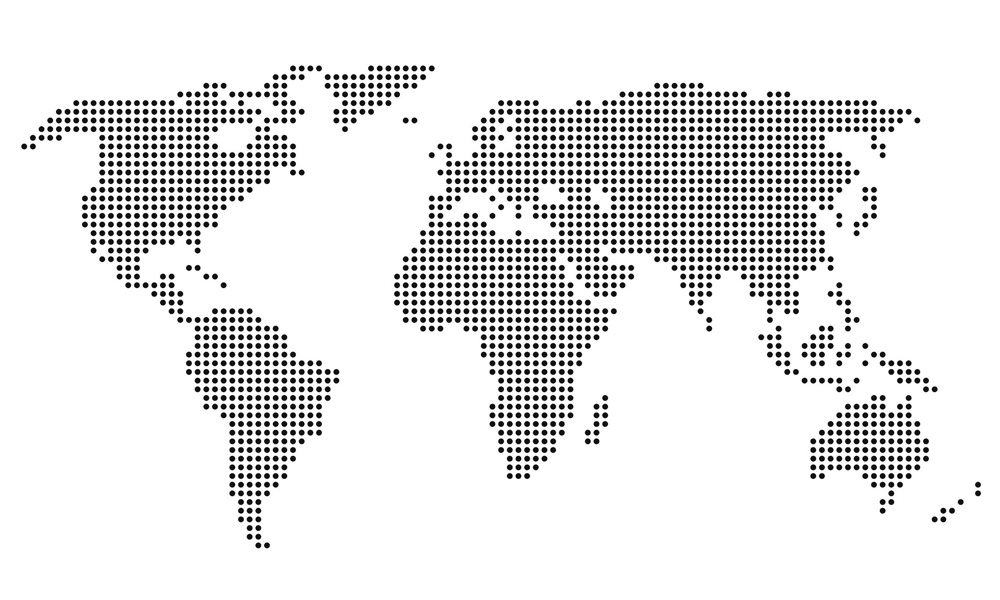 Company profile
Career
Open positions