RenderWaves s.r.o.
This image of an airplane is a virtual reality photo taken by the Czech-made QUINE Engine software. The simulated landscape around the town of Frenštát pod Radhoštěm was created by combining satellite images and cadastral altitude data. Everything is computer generated: the sunshine, the fog, the landscape and the airplane. This simulation was made possible by the QUINE software features, such as the unlimited size of the virtual world, the ability of precise processing the input data and the unlimited possibilities of drawing polygons (shapes) in the simulation. A model generated this way can be used in many fields.
Whether it is game development, testing in a simulated environment or training new workers, the future will be three-dimensional. Virtual reality (VR) and augmented reality (AR) are already starting to make their way into the industry. As an example, training a skilled workforce in by means of VR makes the process simpler and faster thanks to 3D models.
The global market is set for a boom in the virtualisation of many activities. Among others, industry 4.0 will benefit from virtualisation, as virtual 3D models offer clear information about the surrounding environment. The QUINE Engine software by the Czech company Render Waves has been designed for this very purpose. The first software that is not designed only for computer games, but also for traditional industries.
Photo: Samuel Benčák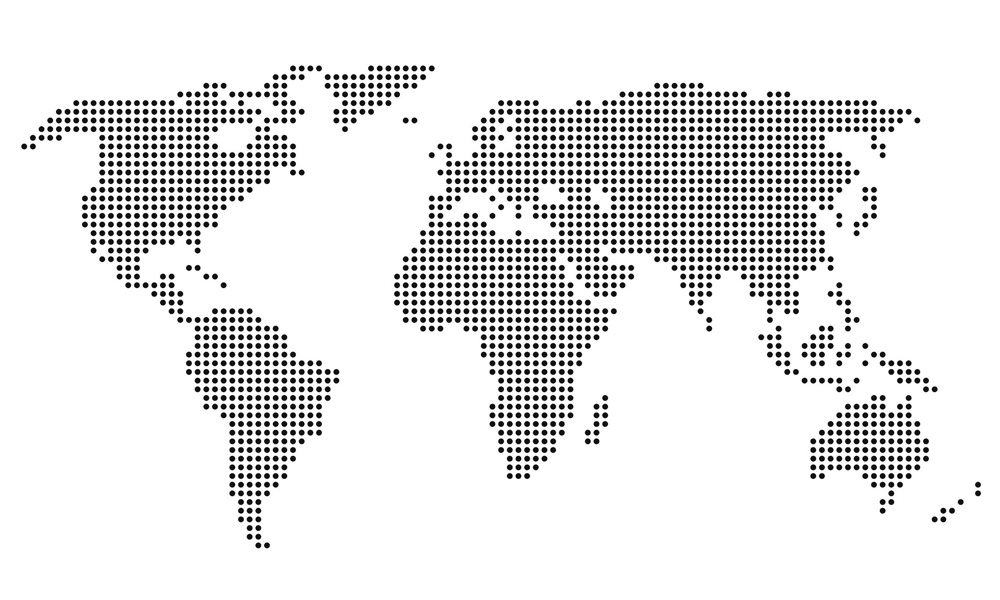 Company profile
Career
Open positions