DGS Druckguss Systeme s.r.o.
What's that? This photo from the Liberec-based company DGS Druckguss Systeme shows a detail of a calibration sphere that is attached to a 3D measuring device. Such a sphere is used for regular recalibration of touch probes and their serial verification of accuracy on the CRYSTA-Apex S 9168 automatic 3D measuring machine. The sphere with a precise diameter of 19.9796 mm has been made of ceramics and attached to the clamping plate by means of an M6 threaded connection. Using this sphere and the proprietary calibration programs, DGS Druckguss can perform highly accurate measurements of the most complex shapes. And what is the service life of such a calibration sphere? One could say "forever with you" – unless mechanically damaged, in which case it would stop serving its function.
DGS Druckguss Systeme started in 1990 on a greenfield site with fifteen employees as the first private foundry in the Czech Republic. Currently it has around 500 employees and is proud of having managed to retain the 'family business' spirit despite its growth. Few companies in the Liberec region can boast that a large number of employees have been happy to work for them for more than 20 years.
Photo: Jan Šafář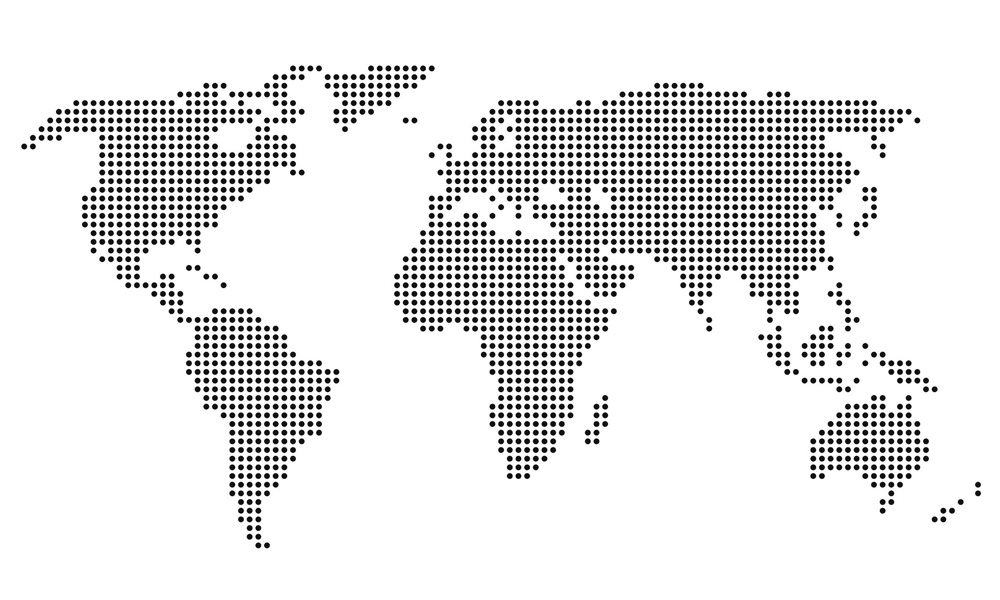 Company profile
Career
Open positions