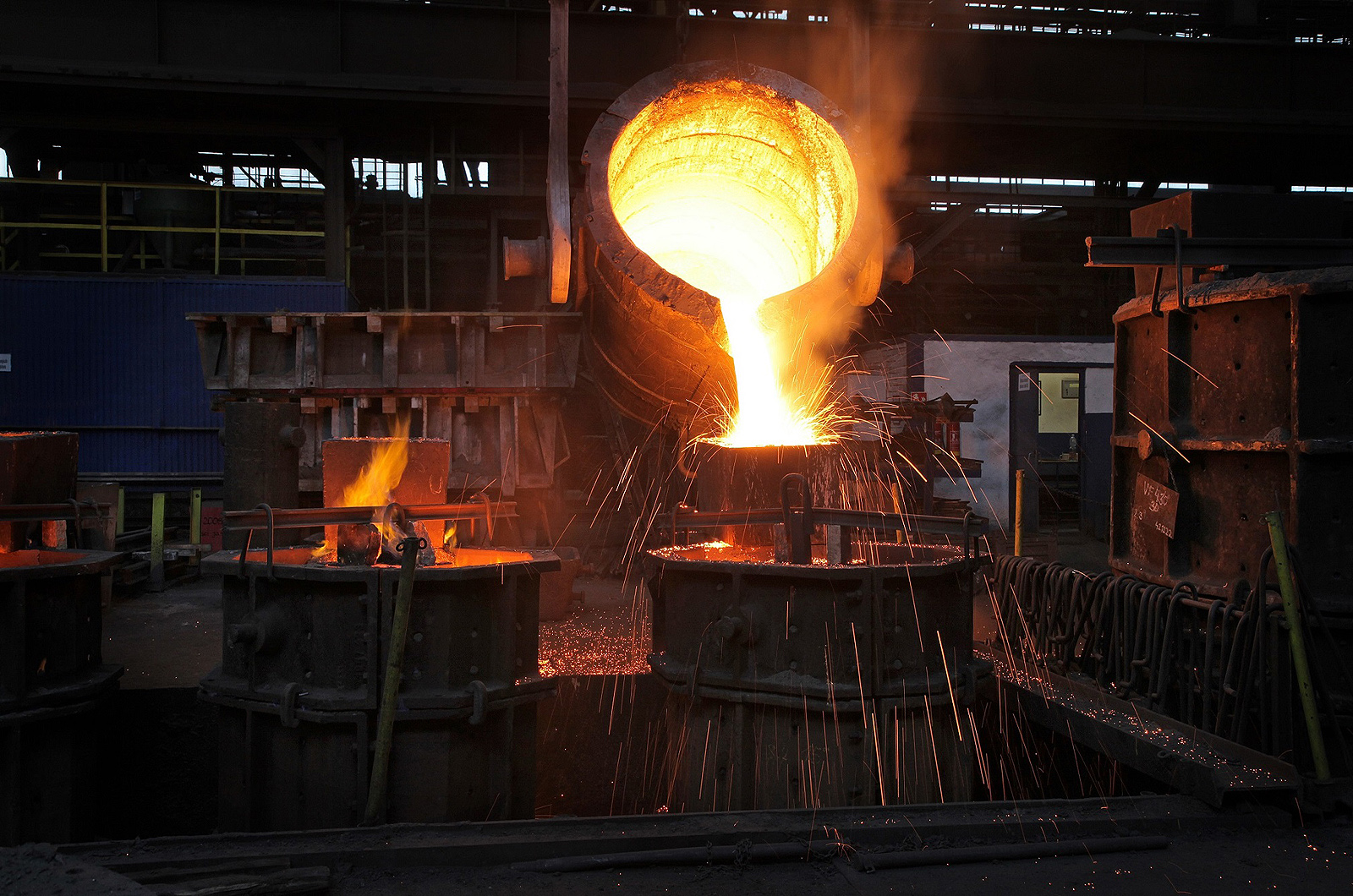 Slévárny Třinec a. s.
The photograph depicts the process of casting a roll. The moulding frames are positioned in the moulding pits due to their height. The desired height of the roll can be achieved by stacking frames on top of each other. Just as 'in the beginning was the word', so the process of creating a new rail superstructure is a long-term job. At first, rollers for rolling mills need to be cast. The rails are then formed by hot rolling the steel preforms.
The rail superstructure consists of rails, points, sleepers, etc. In April this year, a modern point switch was installed in the track in Prosenice featuring the company's crossing frog with a movable tip. Thanks to this unique switch and rails made on rollers from Slévárny Třinec, trains can whizz along these modern tracks at speeds of up to 160 kph.
Photo: Josef Špic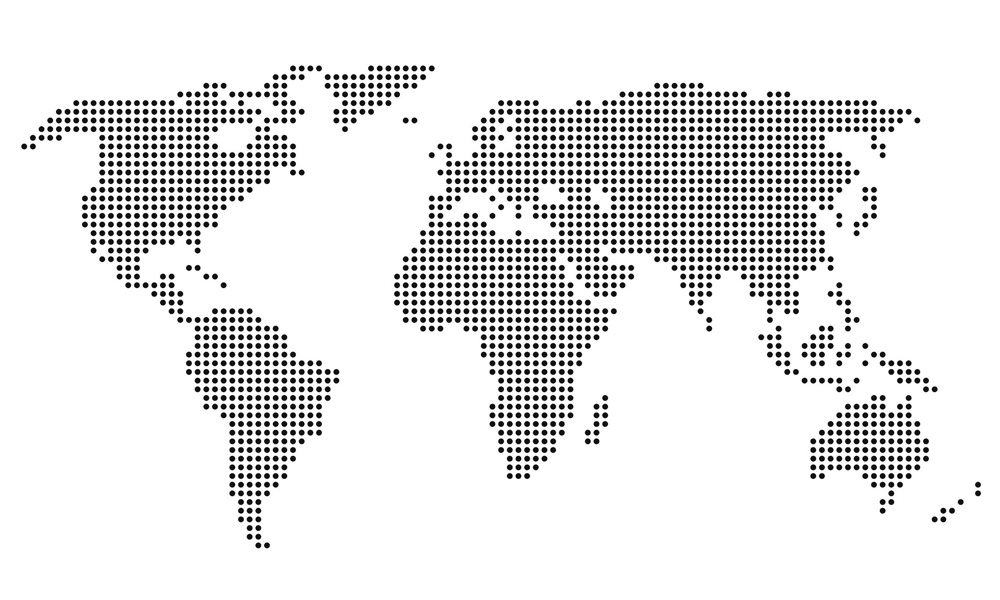 Company profile
Career
Open positions