We put the automotive world in motion!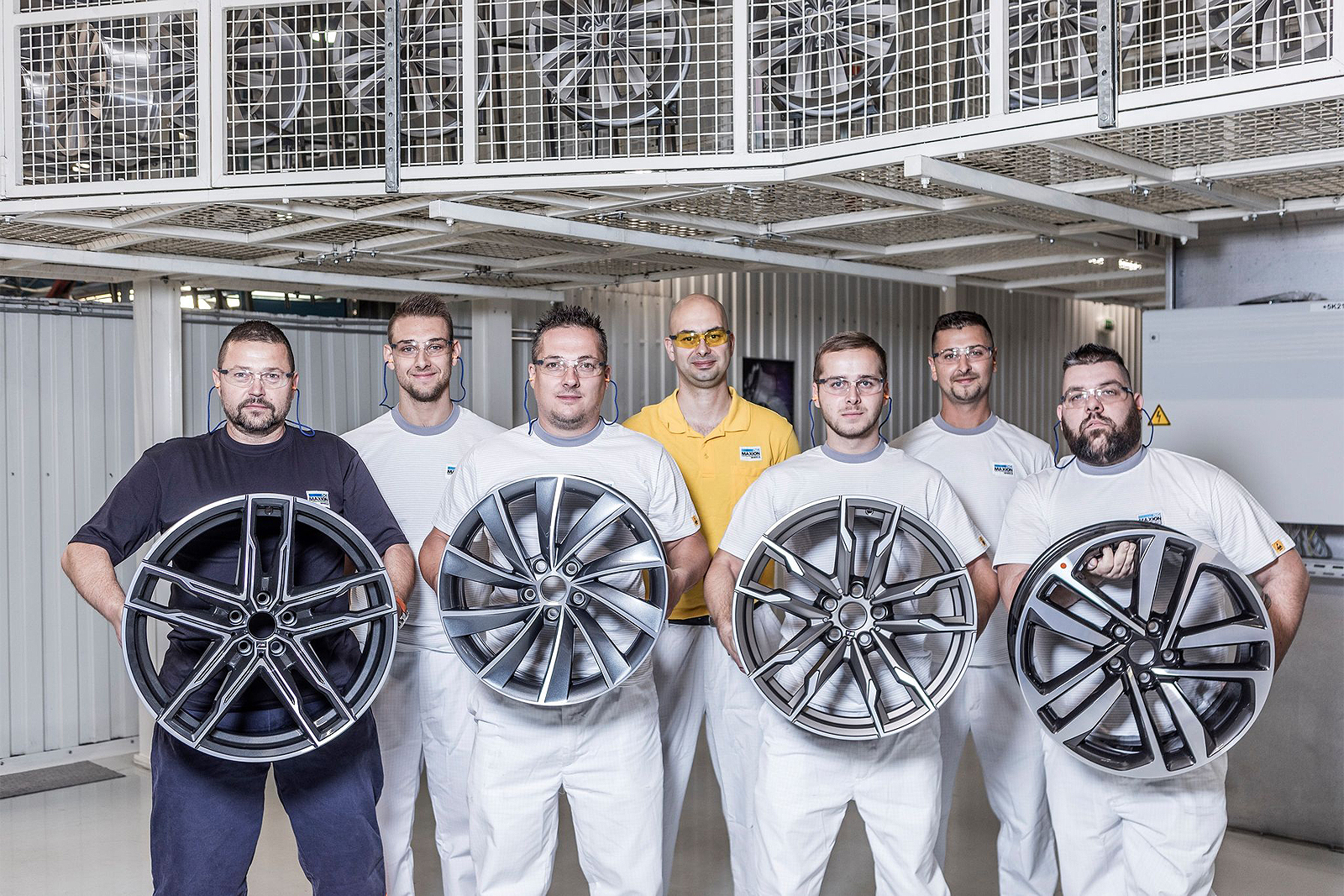 We put the automotive world in motion!
Maxion Wheels Czech s.r.o.
Did you know that one out of every eight wheels produced worldwide is designed and then produced in a Maxion Wheels factory? This makes the company one of the largest manufacturers (and not only of) automobile wheels in the world. The employees of Maxion Wheels Czech have long focused on innovations in the production of wheels, which have been manufactured in the Czech Republic since 1930, particularly in two production plants in Ostrava. The photograph was taken in the modern paint shop, capturing the voluntary commitment of the employees who responded with pride and vigour to 'The Face of Maxion' company-wide photographic challenge.
Photo: Jiří Zerzoň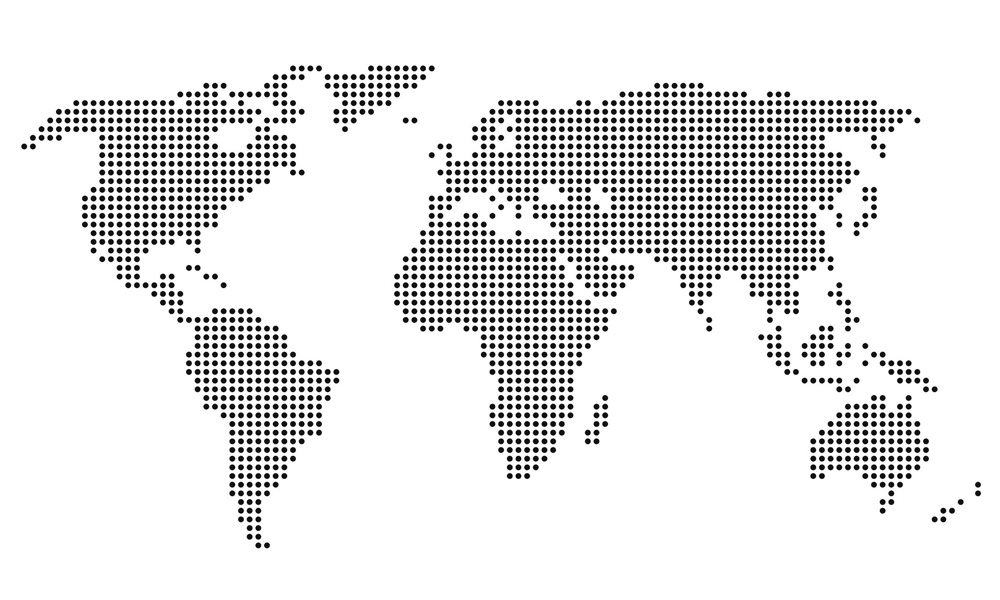 Company profile
Career
Open positions