When the crystal takes shape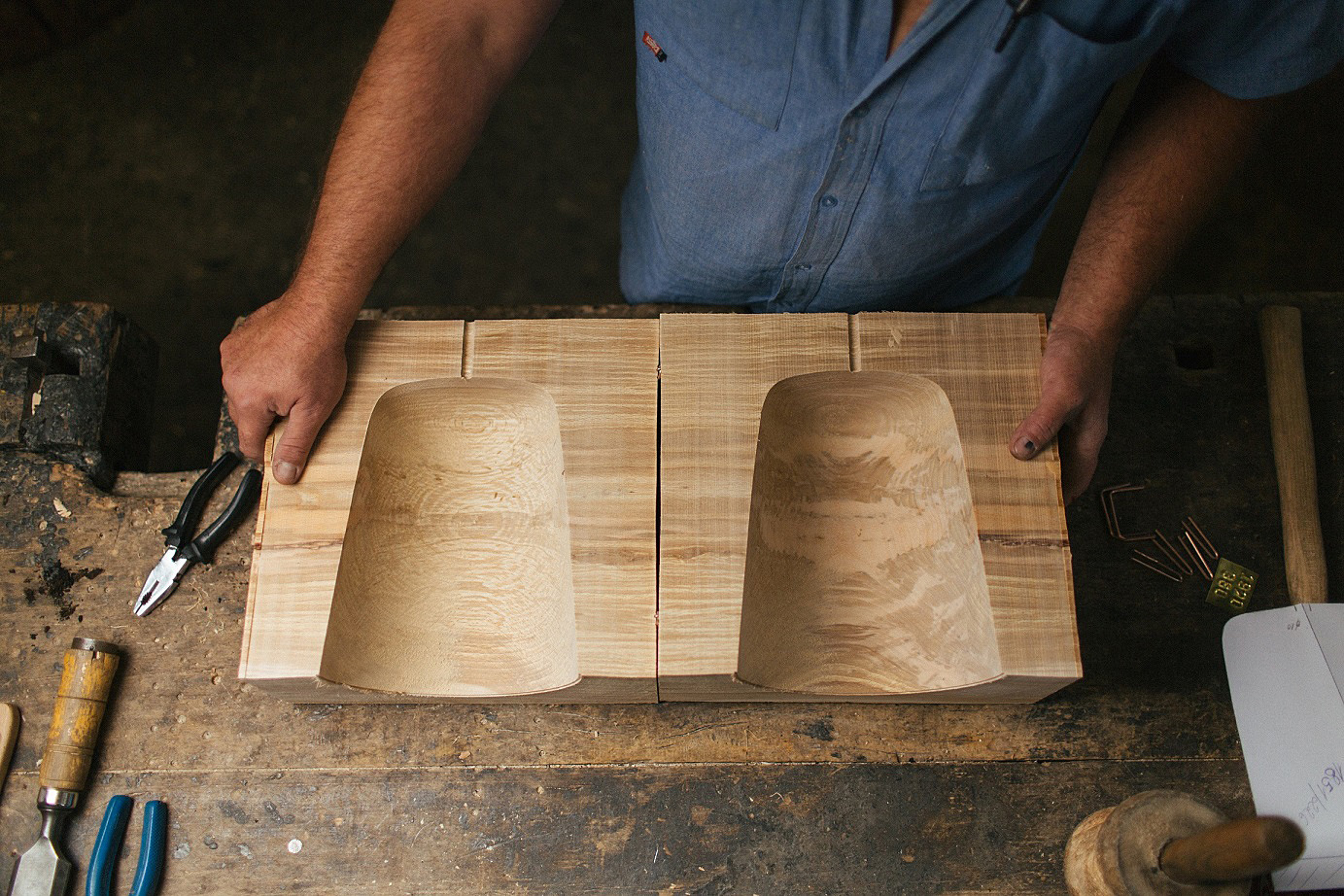 When the crystal takes shape
PRECIOSA-LUSTRY a.s.
Crystal and wood. Two gifts from a fruitful region that literally shape the glassmaking tradition of North Bohemia: beech wood, scenting with forest, hard and durable as stone, giving shape to the fragile and transparent crystal. The teamplay of blowers and moulders brings to life works of art that attract attention with their glimmering beauty. The glass, melted in the furnace at high temperatures, receives its volume and shape at the end of the blow-pipe, but it only finds its firm limits in the wooden mould.
Glass shaping with the use of these moulds is part of the heritage of traditional glassmaking methods. But they are not the only treasures bequeathed to us by previous generations of glassmakers. They also include a passion for the craft, an eye for detail as well as love of crystal and the region from which the luminous installations that shine in the most luxurious buildings around the world originate.
Photo: Igor Zacharov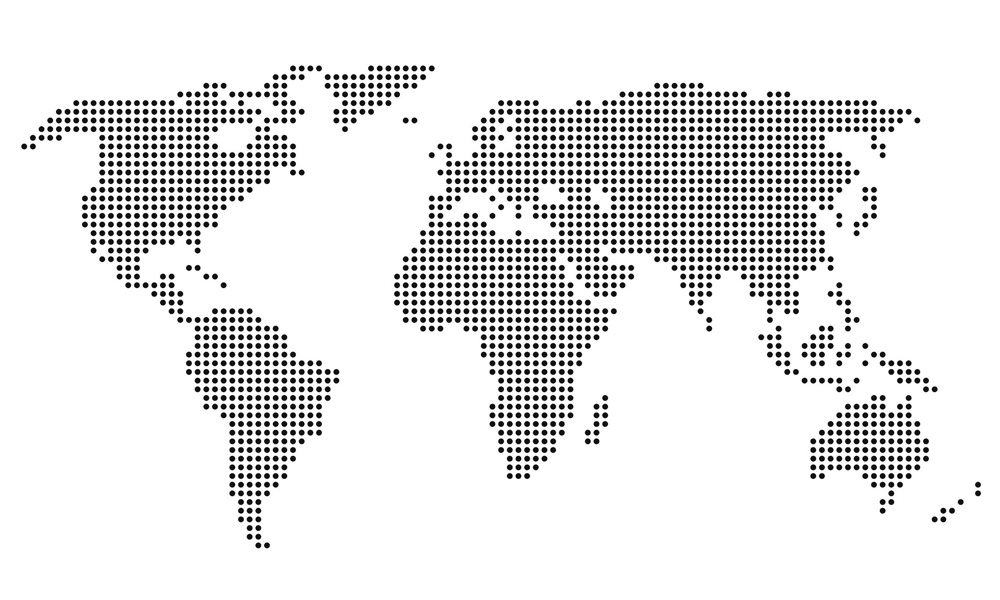 Company profile
Career
Open positions