České vysoké učení technické v Praze - Fakulta architektury
The Kømen refuge in the Krkonoše Mountains provides shelter from bad weather for tourists. It was designed and built by students at the Faculty of Architecture of the Czech Technical University in Prague - Julie Kopecká (originator of the concept), Anna Blažková, Erik Ebringer, Michael Košař and Michaela Křižáková, under the pedagogical guidance of Dalibor Hlaváček and Martin Čeněk as part of the design-build course, in which they combine theoretical knowledge with their own physical experience.
In 2020 this refuge received an honourable mention in the prestigious architectural competition Grand Prix Architektů – National Architecture Prize. The inspiration for its shape was its location near the Boulder Waterfall on the White Elbe, into which a large rock had recently been wedged. The irregular but compact structure of this simple refuge creates a feeling of security and shelter and the light wood in the interior contrasts with the sheet metal cladding, giving it a pleasant feel even during bad weather. The construction was part of a project in cooperation with the Krkonoše Mountains National Park Administration, which resulted in the at total of six refuges (Atuln, Jenga, Komen, Oko, Silo and Stan). Since the autumn of 2019, these shelters have been gradually installed in various locations in the Krkonoše Mountains.
Photo: Martin Čeněk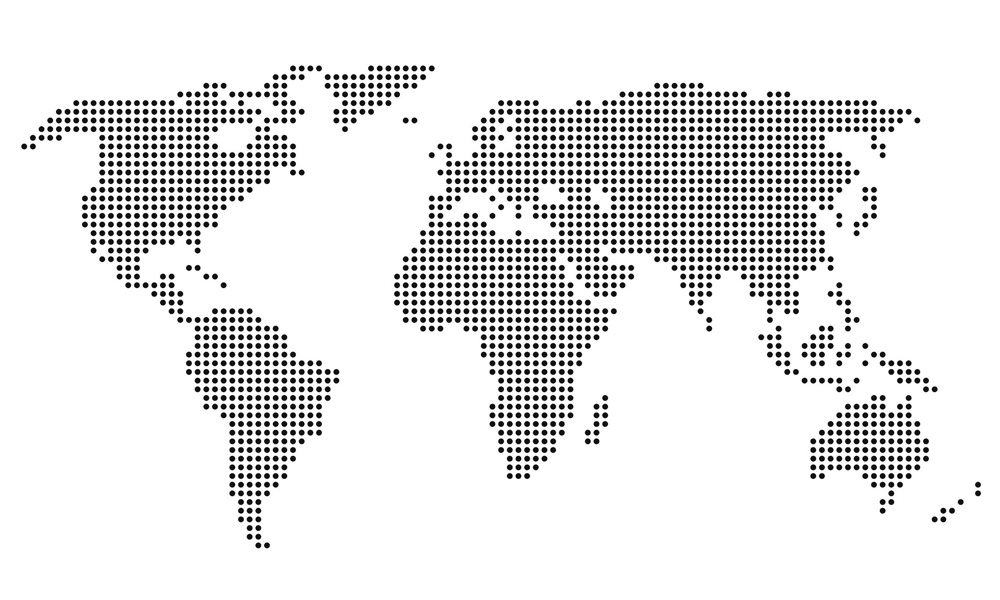 Company profile
Career
Open positions