Machine pressing and forming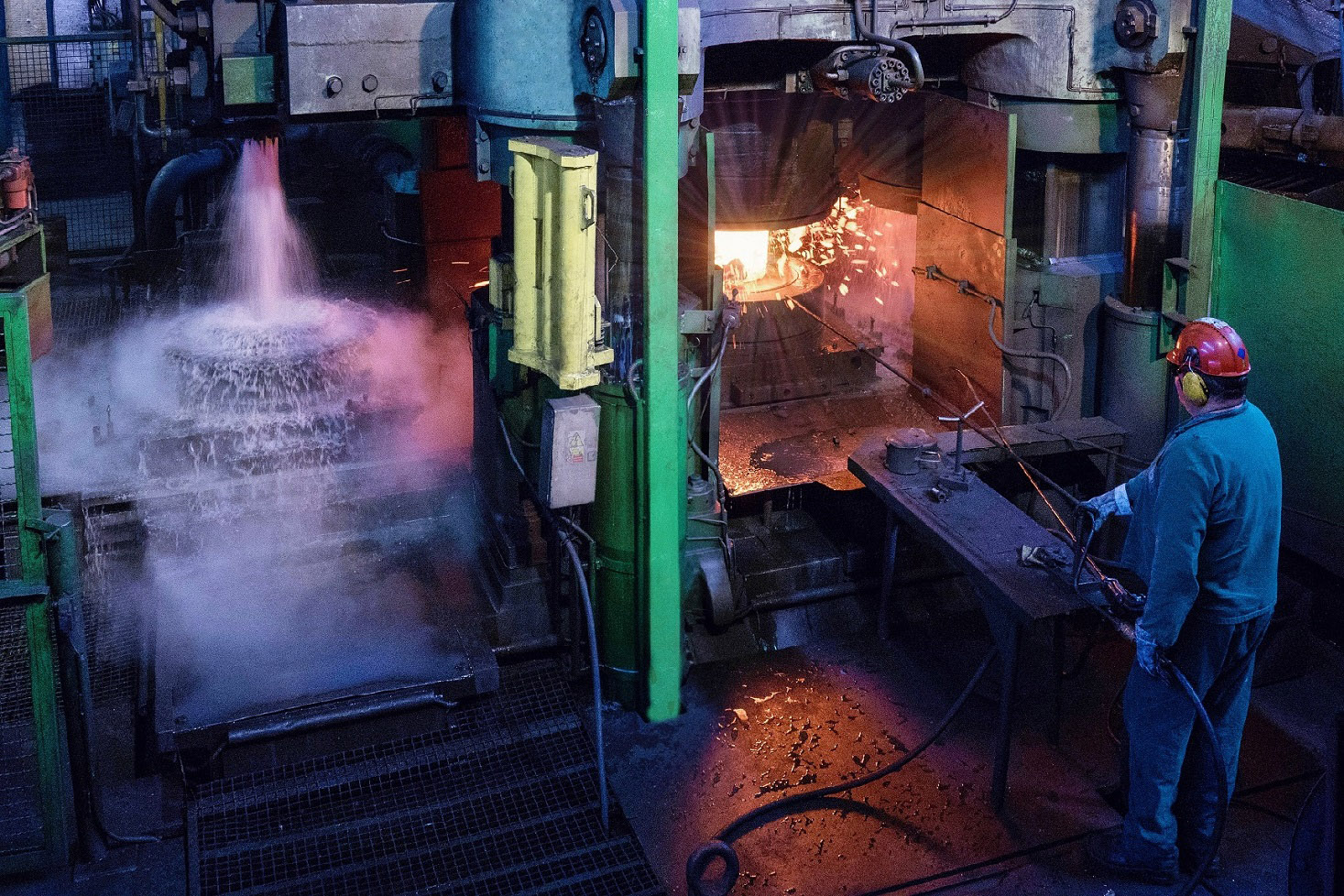 Machine pressing and forming
BONATRANS GROUP a.s.
The picture depicts the forming of railway wheels on a forging press. The pressing takes place at a temperature of 1250 °C and the pressing force reaches up to 56 MN, depending on the wheel diameter. You can imagine this force as the weight of 80 railway freight wagons.
The wheelsets from BONATRANS in Bohumín can be used in more than 80 countries across five continents. These include the subways in Paris and New York as well as the highest-altitude railway running across the Tibetan plateau.
2021 has been declared the Year of the Railway by the European Commission. One of the objectives of this European project is to achieve carbon neutrality by 2050. To do so, it will be necessary to reduce emissions from transport by 90 %. One of the ways is to shift some road and air transport to rail. In this context, the product portfolio of this Czech company proves to be timeless. BONATRANS has been developing and manufacturing railway wheelsets and their components for 55 years.
Photo: Boris Renner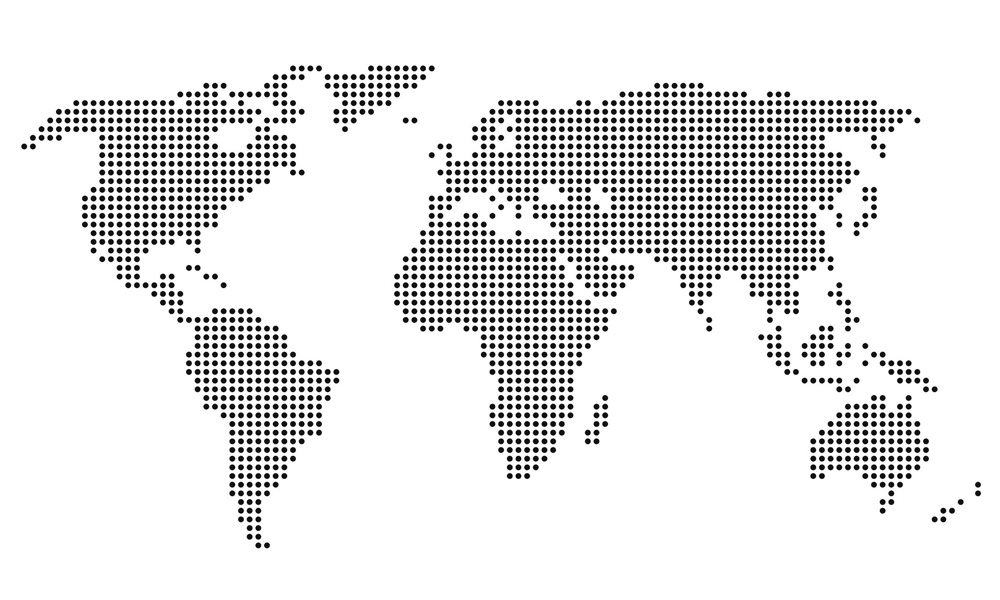 Open positions