The World's Largest Gold Coin
The World's Largest Gold Coin
Česká mincovna, a.s.
On the occasion of the centenary of the Czechoslovak Crown (as a currency), the Czech Mint created for the Czech National Bank a unique gold coin with a nominal value of one hundred million crowns. It is the largest gold coin made in Europe and the method used for its production is used nowhere else in the world. The coin was produced by milling/engraving and subsequently finished by precise hand engraving and polishing. It weighs 130 kilogrammes, has a diameter of 53.5 cm and is made from pure gold.
The author of the coin design is the academic medal designer and sculptor Vladimír Oppl. On the obverse, in addition to the name of the country, the Czech Republic, and the nominal value of 100 million Czech Crowns there is also the CNB logo, the crown bank stamp and the state symbol – that is the Bohemian lion and the Moravian and Silesian eagle – as well as the symbol of the coin manufacturer (the Czech mint in Jablonec nad Nisou) and its subcontractors (the Swiss Metalor refinery and the Austrian Mint).
On the reverse side there is Bohemian lion with a heart-shaped shield bearing the emblem of Slovakia. This is a freer version of the small coat of arms of the Czechoslovak Republic (which was used from 1920 to 1960 with a break during the time of the protectorate) and the reverse side of the first Czechoslovak Crown coin (issued in 1922) and designed by the leading Czech sculptor and designer of the first Czechoslovak coins, Otakar Španiel. There is also an inscription referring to the centenary of the Czechoslovak Crown.
Photo: Česká mincovna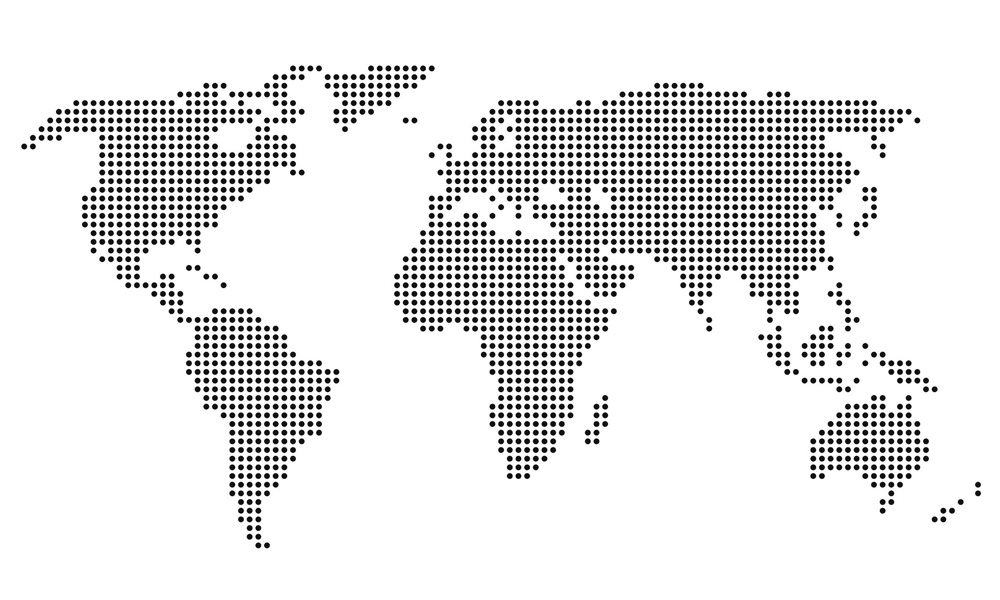 Company profile
Career
Open positions